The Extra Mile –
and Then Some
Expert order fulfillment across all your sales channels, plus value-added services that go above and beyond.
Choose a logistics partner that's prepared to say "yes."
We're a little different from other 3PL providers. Expect expertise across every channel, flexible shipping and storage solutions, and a customized approach truly tailored to your company. Don't be afraid to ask what we can do - we might surprise you!
Think Inside and Outside the Box
Whether your products are headed to a big box retailer, an Amazon warehouse, or directly to the doorstep of your end customer, we'll get them there with the speed and accuracy your customers expect - from pick, pack, and ship to custom kitting, product assembly, reboxing, and refurbishing.
Seamless Fulfillment from the Ground Up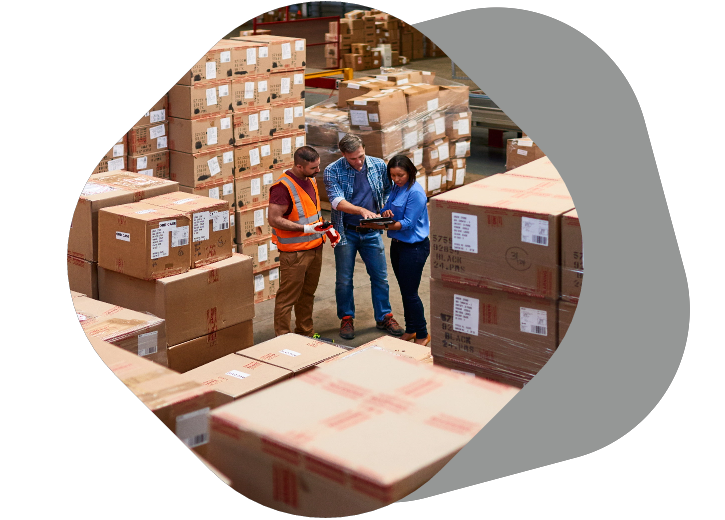 Get the flexibility you're looking for in a logistics partner, ideally located in Southern California's Inland Empire.
Six warehouse campus, just 60 minutes from the Ports of Long Beach and Los Angeles
>2.5 million square feet of storage space
Flexible structure to meet your specific storage and stacking needs
Options for specialized short-term or long-term storage facilities
Able to scale staff and modify hours as needed to meet your needs
Omnichannel services for countless product categories
Proprietary, flexible Warehouse Management System
6
Facilities


On Our SoCal Campus
>2.5
M
Square Feet


Of Warehouse Space
45+
Years


Serving Our Clients
Technology That Adapts to Your Needs
A robust technology infrastructure is critical for today's businesses to thrive, which is why we developed our proprietary platform to allow for maximum flexibility and scalability.
Off-the-shelf management software just won't suffice for many businesses. Our proprietary WMS is flexible, agile, and customizable to meet your individual needs. The Logistica and Infoshare systems deliver the custom reporting you need, with access to real-time data from any web-based browser.
Make Integration Easy
Advanced integration options for most CRM, e-commerce platforms, online marketplaces, and EDI protocols.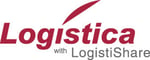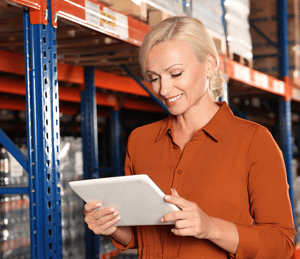 "I think they're a great partner. We know that we can count on them for pretty much anything, and so we ask a lot of them because we know that they'll deliver on what we ask them to do."
Welcome to the Family
Motivational began as a family business, and it doesn't matter who you are—you become part of that extended family. "Family business," for us, means we treat everyone like family – from our warehouse team to our long-standing clients and each prospect that reaches out for a quote or tour.
Read more about us and our commitment to delivering stellar service to clients.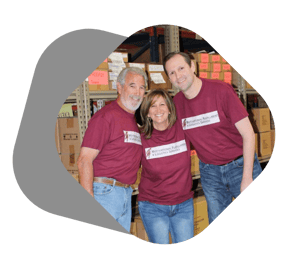 Ready to Hear 'Yes'?
Get started with a free cost analysis or quote from a fulfillment expert.