Work With Us
Be a part of a growing, innovative team that treats people like family. Join a Team that's "People First"
We believe that every employee becomes a member of Motivational's extended family – and it shows, with many leaders staying to grow, learn, and help the company evolve over decades.
When you work with Motivational, you'll enjoy:
Flexibility for personal and family schedules and events
Encouragement to use your vacation time – you've earned it!
Opportunities for advancement within the company
Current Openings
Information Technology Support Specialist
Job Description
Motivational Fulfillment is looking for a talented IT professional to join our growing Supply Chain organization services company as an IT Support Analyst. You will work with our existing clients by providing excellent support for their computers, networks and cloud systems. You will collaborate with our team to solve complex technical issues and build solutions for our clients.
Responsibilities
Act as first-level response for incoming support requests from clients.
Troubleshoot and resolve issues with software or hardware.
Install and configure software and computer systems. Walk clients through steps to help them resolve their technical problems.
Scheduled on-site work at client locations.
Maintain procedures and documentation that provide technical support to the entire organization.
Analyze records and logs to spot underlying trends and potential issues.
Support the implementation of new solutions or applications.
Establish accounts for new users and assist with password or login problems.
Test, evaluate, and make decisions about new technology for the business.
Participate in business-wide meetings to provide insight into client and technical issues.
Requirements and Qualifications
1+ years of experience in a technical support role.
Working knowledge and expertise with a variety of software, hardware, and applications.
Willingness to solve complicated problems and see projects through to completion.
Analytical skills to study problems and records and identify solutions.
Team-oriented attitude to help colleagues with technical problems.
Strong interpersonal communication and relationship-building skills.
Good written communication and documentation skills.
Ability to manage time and effectively prioritize numerous projects at one time.


To apply for this position, please send your cover letter and resume to info@mfals.com.
Great People Drive Our Success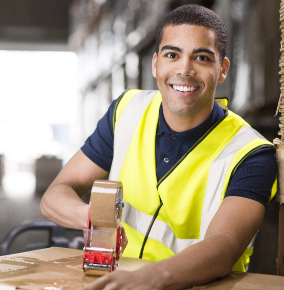 TOUCH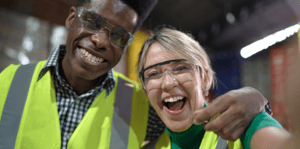 TOUCH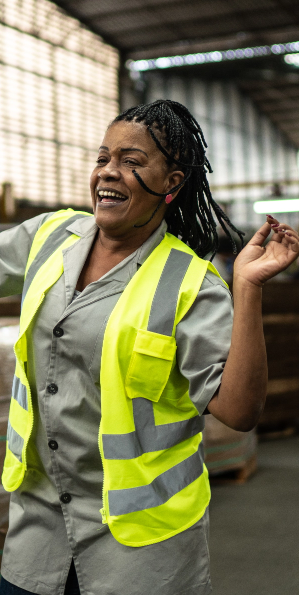 TOUCH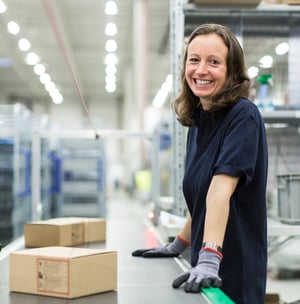 TOUCH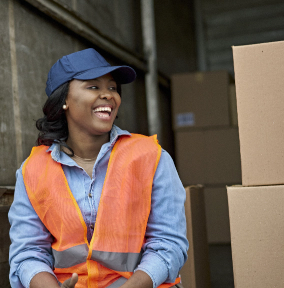 TOUCH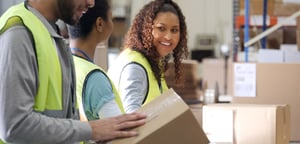 TOUCH