Personalized Fulfillment and Logistics in California's Inland Empire
Are you looking for warehousing and logistics services in Southern California? We've got the space you need - along with industry-leading 3PL services tailored to your needs.
Our 6 warehouses, totaling more than 2.5M square feet, are ideally located near major interstates and the Los Angeles/Long Beach Ports. Each provides versatile bulk and rack storage and access to our advanced WMS technology. Their close proximity to each other allows us to move product and staff quickly and easily across the facilities.
And with Motivational you'll have a logistics partner with expertise across every channel, including:
Omnichannel fulfillment
Shipping optimization
Flexible shipping and storage solutions
Vendor compliance
Product assembly
Custom kitting
High-volume sales service
Other custom value-added services
Contact us to get a quote!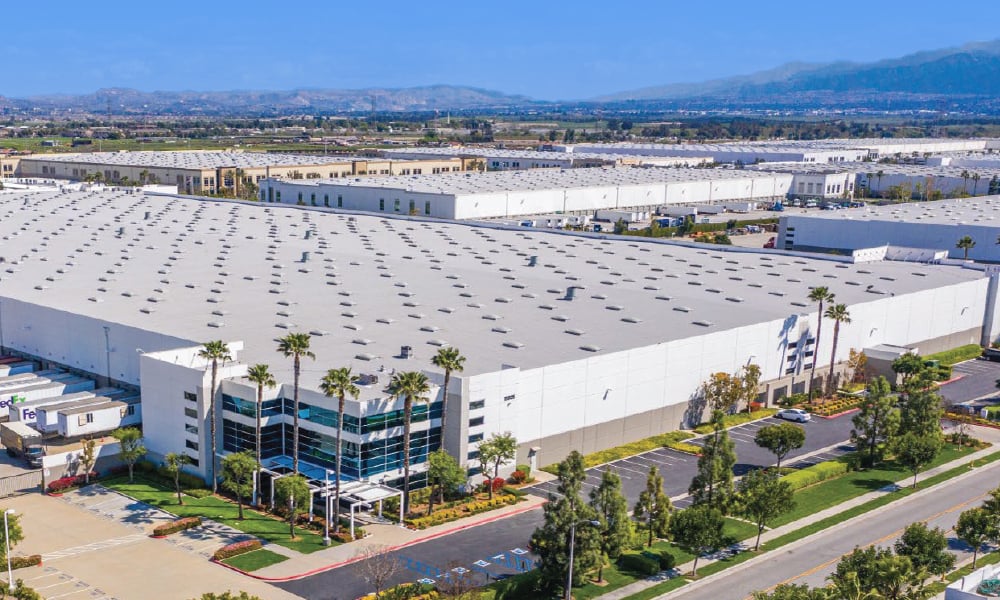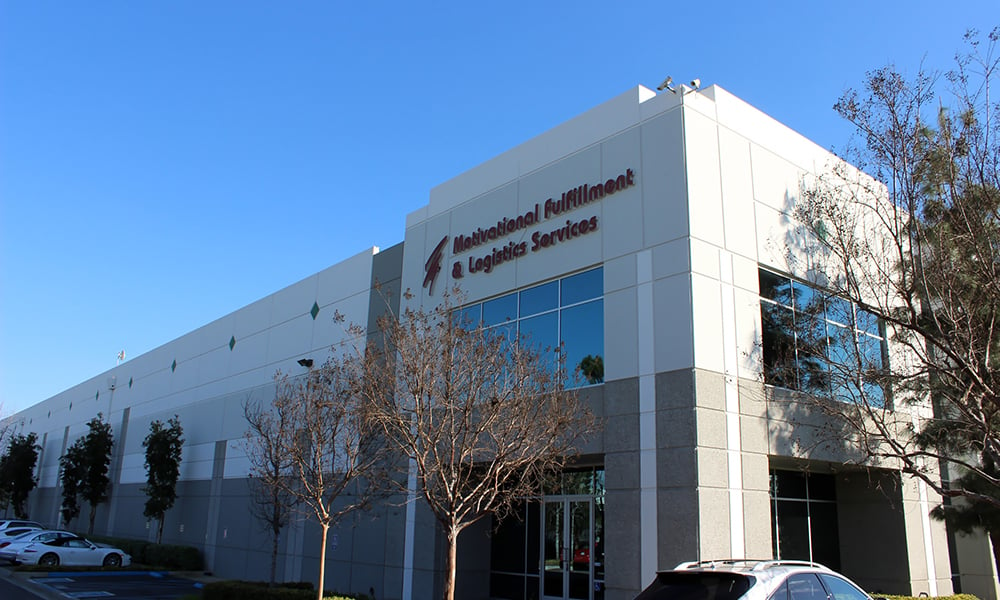 15820 Euclid Avenue (HQ)
Chino, CA 91708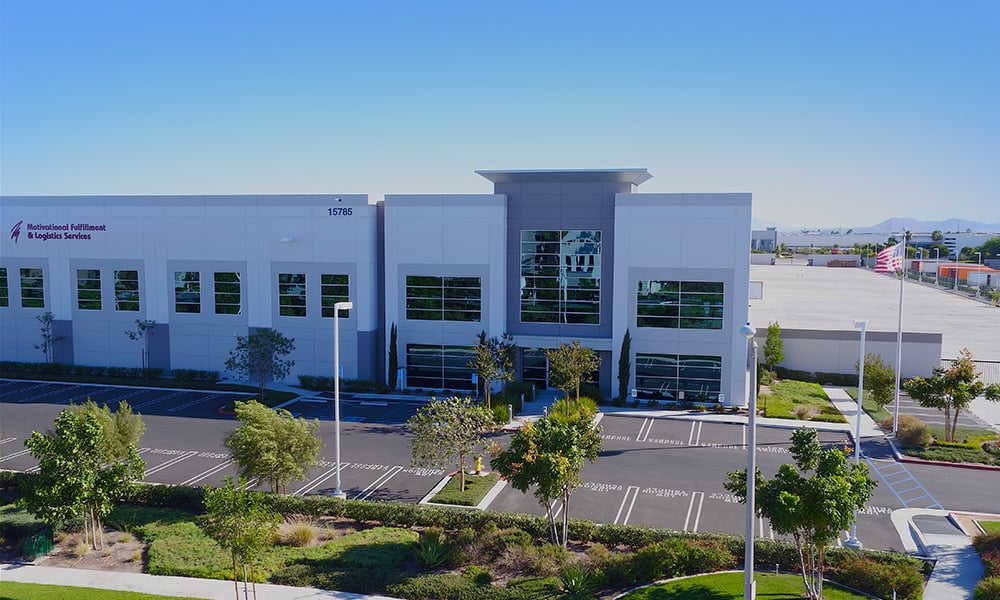 15785 Mountain Avenue
Chino, CA 91708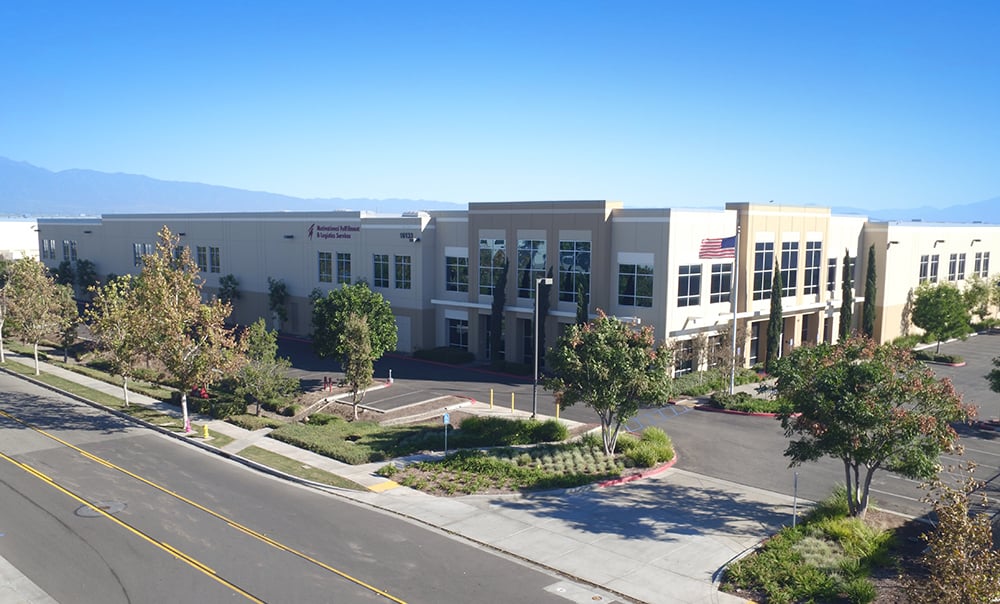 16133 Fern Avenue
Chino, CA 91708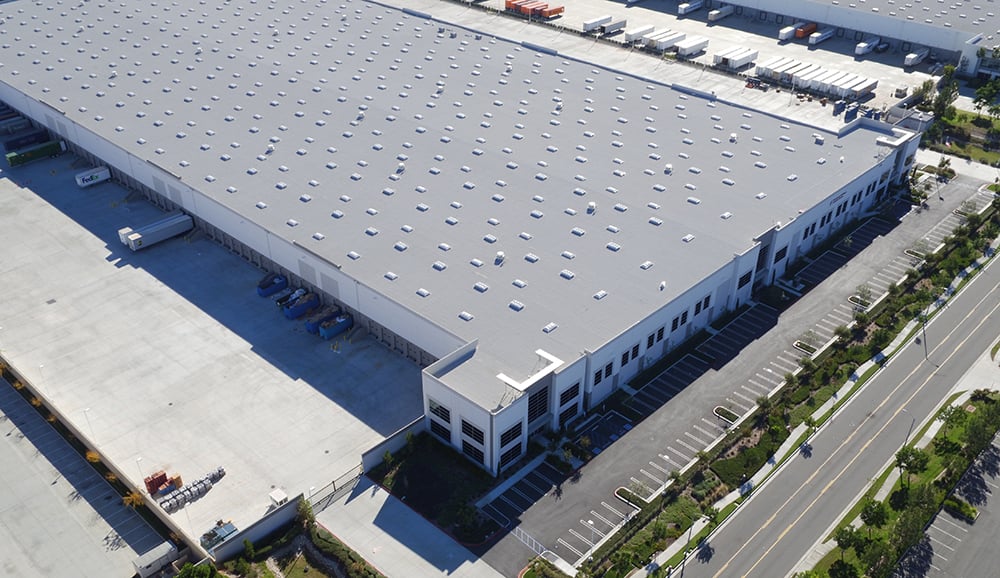 15097 Van Vliet Avenue
Chino, CA 91708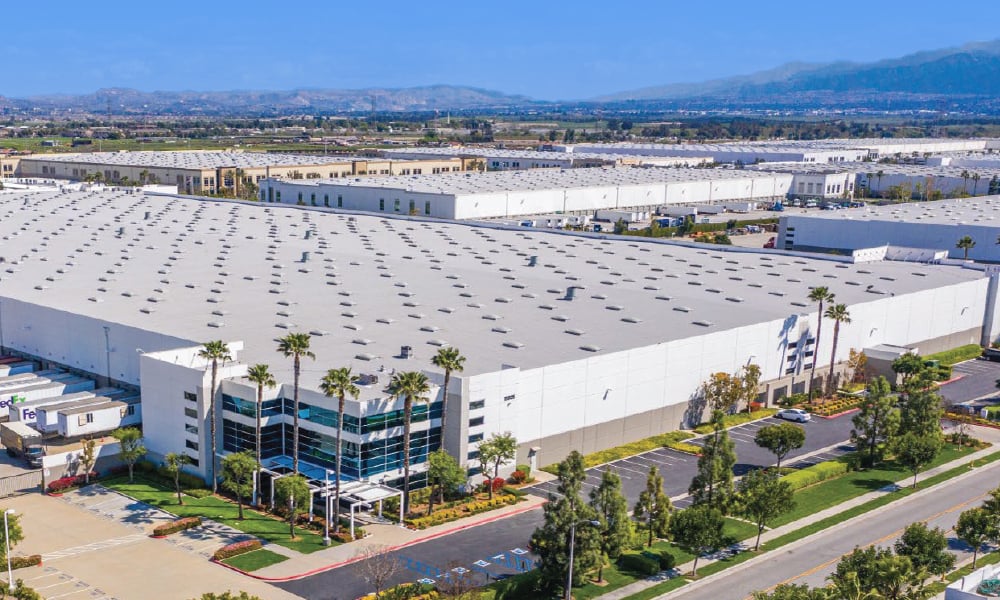 15835 San Antonio Avenue
Chino, CA 91708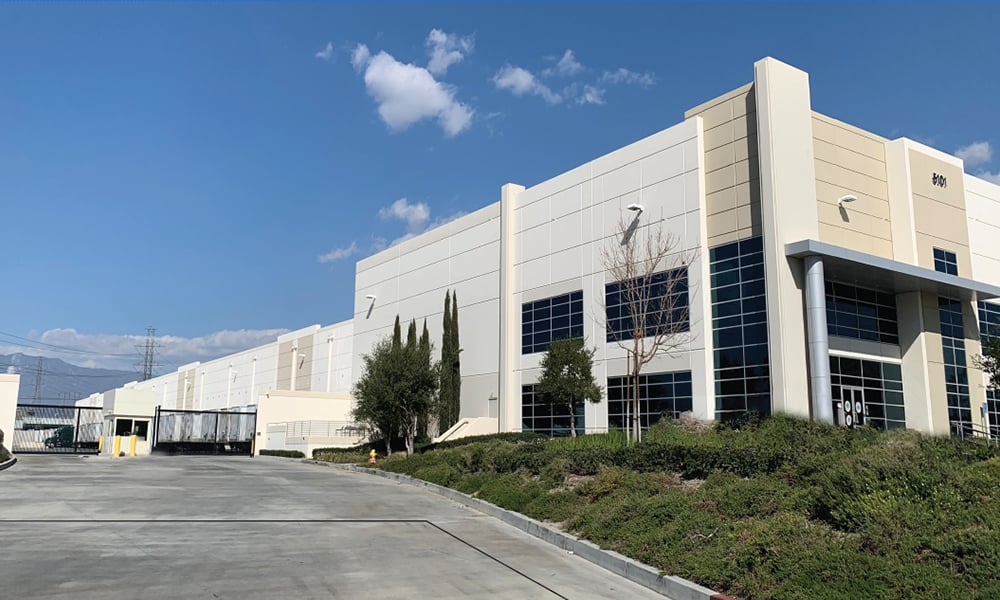 5101 E. Philadelphia Street
Ontario, CA 91761
Prime Location
60 Minutes from the Ports of Los Angeles and Long Beach
>2.5 Million Square Feet
6-Warehouse Campus (and Growing)
Low Freight Rates
Deep Discounts with Major Providers
High-Volume Sales Service
Scalable Storage and Staffing
Flexible Storage Options
Bulk, Rack, Pick and Pack
An Open Invitation
We invite you to visit our Chino, California warehouses and see for yourself what we can do for your business. Reach out to set up a tour!